Meet Helen
MEET HELEN PROBST MILLS, Democratic Candidate for the 25th District Senate seat.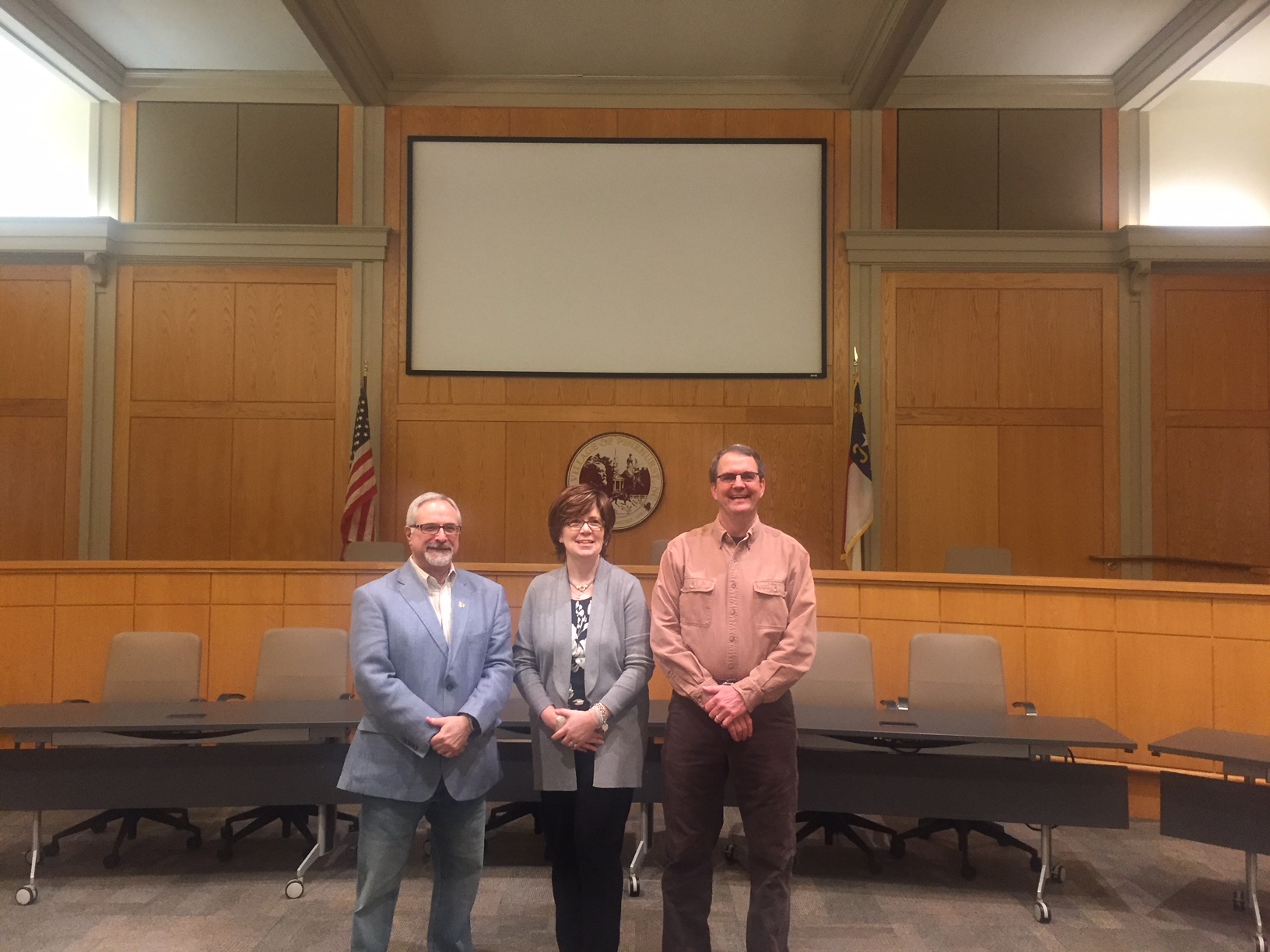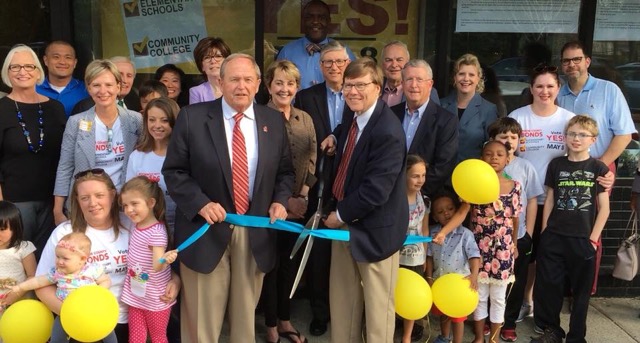 Helen was raised by a single mother, who, from an early age, taught Helen about fairness and the value of a good education. Helen fiercely believes that everyone's voice and vote matter. She loves our country and all that it stands for far too passionately to leave governing to a legislature overly focused on helping its donors. Helen cannot stand by while many of her fellow North Carolinians remain uninsured, where our public schools are underfunded and when people's ability to vote is being curtailed. So Helen is stepping up to make a difference.
For several years now Helen has been a volunteer in her community. From helping out at her church and her daughters' schools, to volunteering for many community events, to putting together fundraisers and organizing community groups, Helen's life has been one of incredible relationship-building and immense pride in serving her wonderful community. And now in addition to her other volunteer work, and as someone who has always rooted for the underdog, Helen's poll-watching, fundraising and advocating on behalf of the Democratic Party and its candidates, has led to her declaring her candidacy for the 25th District Senate seat. She is looking forward to bringing a unique viewpoint to the North Carolina State Senate.
Helen understands that an excellent early education is the foundation that allows us to be able to take advantage of opportunities later in life. That is why she is such a strong advocate for quality public education for all North Carolina students. Helen believes that we need to stop asking teachers to do more with less. She understands that if we expect our schools to provide the next generation with the world-class education they deserve, then teachers need to know that all of us value their dedication and support their work. A world-class education will enable the children of North Carolina to become the future successful citizens of this great state. A state where they can find good jobs that will pay them a decent wage.
Good health insurance must be available to all North Carolinians. Helen knows this first hand. She beat breast cancer, thanks to an early diagnosis, top-notch health care, her own unwavering determination and her great medical team. Her early diagnosis and care were only possible because of her health insurance. Helen's decision to become a Senate candidate came about in part because of the current legislature's decision not to expand Medicaid. When this legislature decided to prevent hundreds of thousands of North Carolinians from accessing much-needed health care, and thereby able to live healthier lives, Helen was motivated to run for office.
Helen believes passionately in women's rights and in advocating for minorities. She lives these beliefs through her long-time involvement with the Democratic Women of Moore County and by serving as the Development Chair for the Northern Moore Family Resource Center in Robbins, which has opened a preschool and is in the process of developing a community center.
In 2017, Governor Roy Cooper appointed Helen to the Sandhills Community College ("SCC") Board of Trustees. She is constant advocate for the students in her capacity as Trustee, and she also assists them through her position as Development Chair on the SCC Foundation Board.
Helen received her undergraduate degree from The University of Chicago and her law degree from Case Western Reserve University in Cleveland. Helen founded the North Carolina Alumni Club for The University of Chicago many years ago and she remains involved in the group today, and she also serves serves on the University-wide Alumni Board where she is the Alumni Awards Co-Chair.
Helen is a life-long Democrat who lives in Pinehurst--among the beautiful longleaf pine trees--with her family and their dog.